We offer services specialized for YOUR business.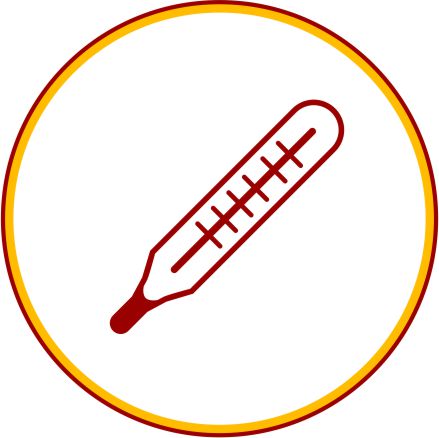 Repairs & Recalibration
We offer on-premises calibration and repair services for
pressure gauges
. There is never a charge, other than shipping charges each way, to evaluate your pressure or vacuum gauges for potential repair. Once evaluated, you will receive a quote for repair before any work is completed. We can often repair industrial gauges for less than half the cost of new, subject to the availability of parts. Our in-house technicians are professionals who have been evaluating and repairing gauges for over 30 years.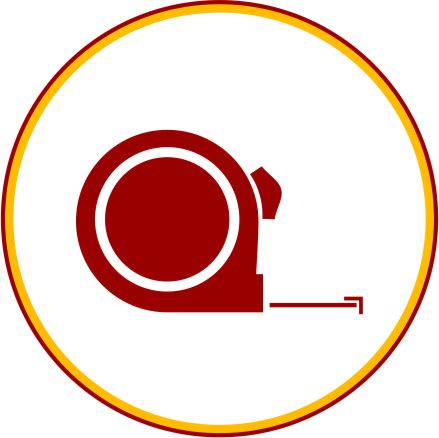 Light Assembly
Sometimes assembly is needed to create the product to serve your needs. Water and wastewater municipal plants, as well as general industry, often need
gauges
,
valves
and piping assembled in "trees" to allow for multiple instruments to take advantage of a single tap into a water line. We assemble these "trees" in-house to ensure a quality product - and will include the associated drawings for customer approvals.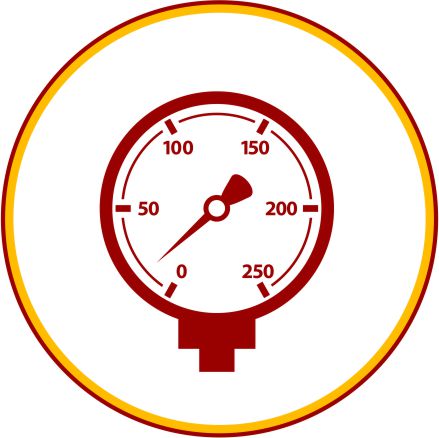 We know pressure gauges, you know your business. We make our own custom dials when the manufacturer cannot offer quick or economical options. Custom Dials are often used for non-standard ranges, such as an obscure second scale like Kg/cm2 or MPa, or a force equivalent dial like Tons-on-Ram, operator assistance 'red and green' ranges or DANGER areas on the dial, and brand recognition - all within a week!
Investigate
if you might benefit from
custom dials
.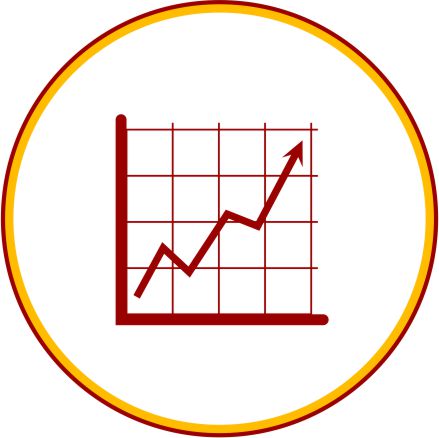 OEM Services
We offer additional services to meet the specific needs of our OEM clients, such as light assemblies, customer branding, such as name and/or logo, stocking, labeling, packaging, inventory, and blanket orders.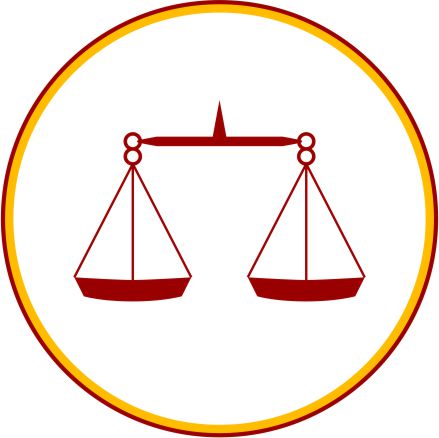 Pressure Calibration Certificates Traceable to NIST
We offer on premises NIST Certifications with technicians who average 30 years' experience in repairing, calibrating and certifying pressure gauges. The certificate will document 4 to 8 points of reference, depending on ASME Grade, spaced around the dial, as well as a reference to your part number and a serial number that we etch into the gauge socket for identification. It will also reference your name as owner, or your customer's name, as needed on the certificate.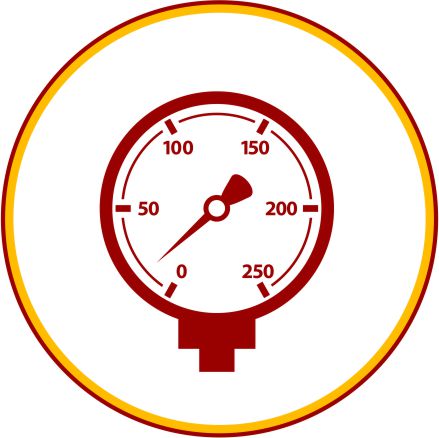 When a substantial quantity of a custom gauges is more economical to have made directly at the factory, we use our custom artwork capabilities to design the
dial
for, or along with, the cutomer. As a result, we quickly turn the customer's concept into the format needed by the manufacturer, often reducing the cycle time by weeks in the process.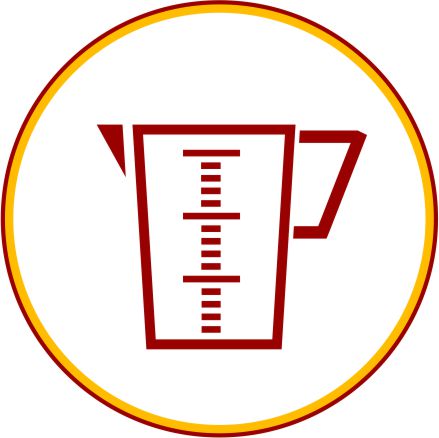 Diaphragm Seal Filling
Diaphragm seals are used to keep aggressive materials from attacking the wetted parts of pressure gauges. However, filling a diaphragm seal with a metal diaphragm that has a very low displacement is not possible in the field. For the past eight years we have been designated a certified seal filling station for WIKA Instrument LP, having passed their rigorous requirements and practical testing.